Location Experience Sessions
Adventures Rain or Shine
WELLIES, SUN HATS, FOREST OR SEA
Being out in natures playground as a family is one of the best experiences. Why not hire a professional photographer to capture it for you? 
My Location Experience sessions are perfect for all the family. We can visit a place of your choice or we can suggest some of our favourite destinations.
Maybe you have a special family spot that you love to go to? Perhaps you're off on holiday to the seaside and wish to have a few of those magical memories captured.
It could even be as simple as going for a walk and scouting out muddy puddles!
I shoot natural lifestyle images during my location sessions, as I don't do over the top posing.
You will have all of those simple natural moments captured so you can treasure them forever, as they are often the moments that can get taken for granted.
Investment from: £99 for up to two hours, with £25 credit towards prints and products at your image reveal and ordering appointment.
£50 non refundable booking fee payable at booking - £49 on the day. Mileage may be charged dependant on location.
Fresh Air
Exploring, adventuring, muddy knees and sunscreened faces. This is what family days out are all about. 
Nature is said to reduce stress, anger and fear and increase pleasant feelings. Being out in the fresh air and unplugging from the outside world is great for adults and kids alike.  
Gallery
Click/tap to view larger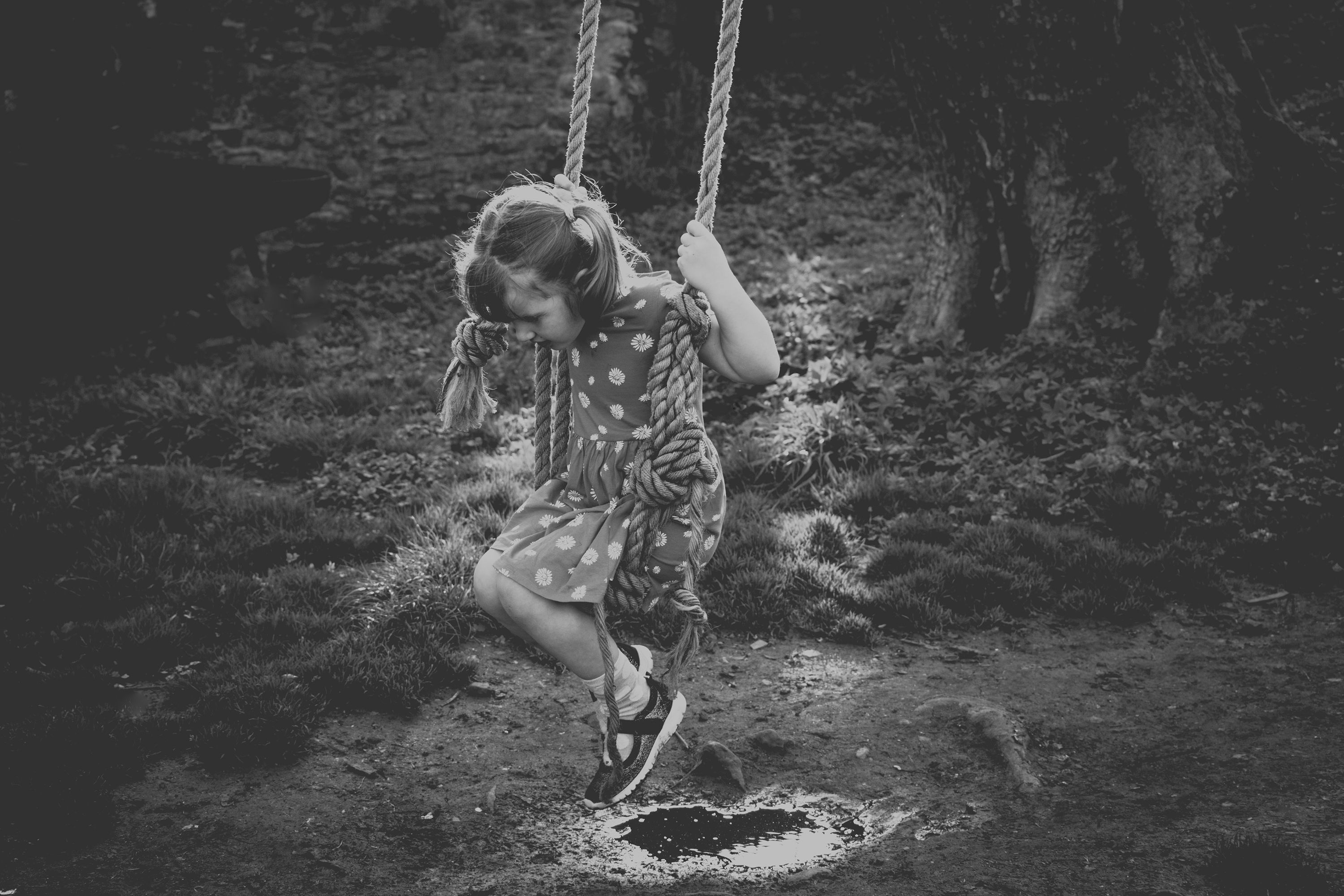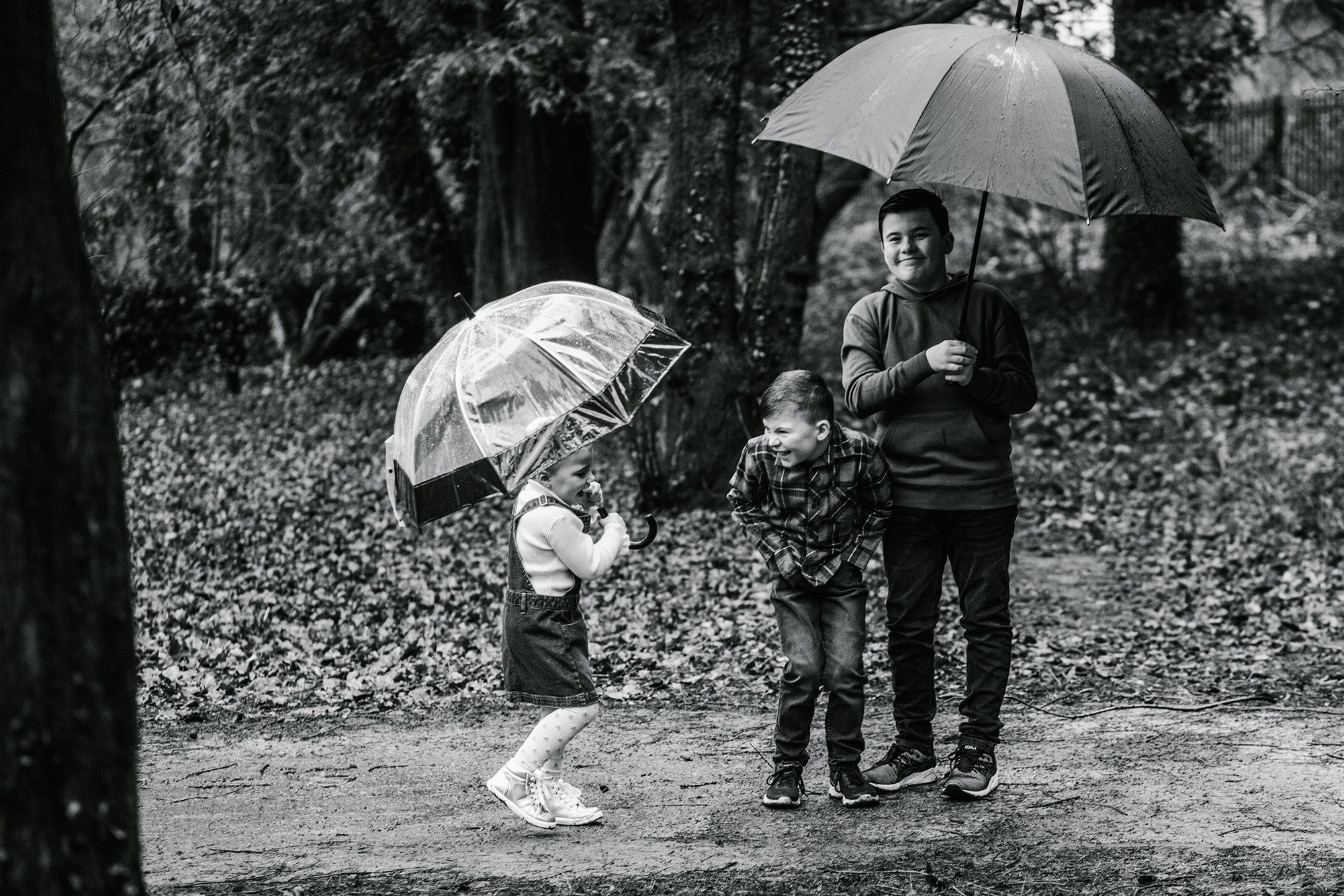 Thank you for a great location family shoot. All the photo's are stunning and you have captured our children's personalities. You are all very friendly and welcoming x

Lisa - January 2019
"Today's little moments become tomorrows precious memories."
Schedule a free consultation to find out if I am the right photographer for you.
Here at Jenny Giles Photography I am all about family. I love raising my amazing small human and cherish every moment I spend with her. I think this is what makes me a great photographer, or as I like to call myself "Storyteller".
My 'baby' is 7 years old, so gone are the days of baby clubs, days out in the week with mummy friends and lazy days at home with toys scattered all over the floor. Now she is of school age, we only have the weekends, holidays and after school to spend together. 
I know how fast life goes by and how quickly children change and grow. This is why I do what I do. I don't want you to miss a moment of your child's life.
I am a Cwmbran based home and location family photographers traveling wherever my cameras take me. For me it's all about capturing the 'normal' everyday moments that we often take for granted. 

I would love to hear from you to see if I am the right photographer for you.
Jen x
I am a mother and portrait photographer who started on this magical journey the day my daughter turned 6 months old. I specialise in fantasy art & family sessions. Serving South Wales and the surrounding  areas. Outside of photography, I watch too much Harry Potter and probably should be editing photos.